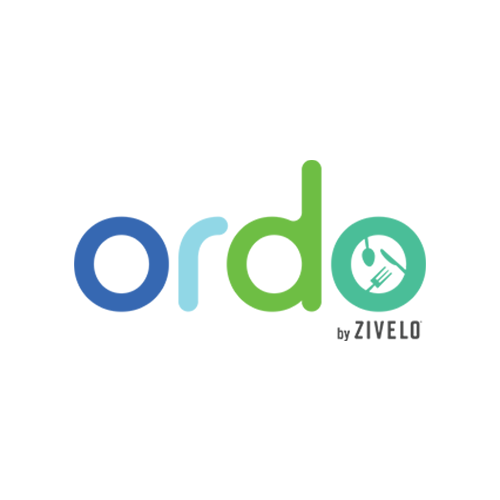 Ordo is a Self-Order kiosk application for Square restaurant merchants. The app will enable customers to seamlessly place their order directly on a kiosk or screen. Linked to their existing Square account, restaurants will be able to easily sync their menu and POS to populate menu and location data in the app.
Role
Lead Product Designer
Quality Assurance
Partnered with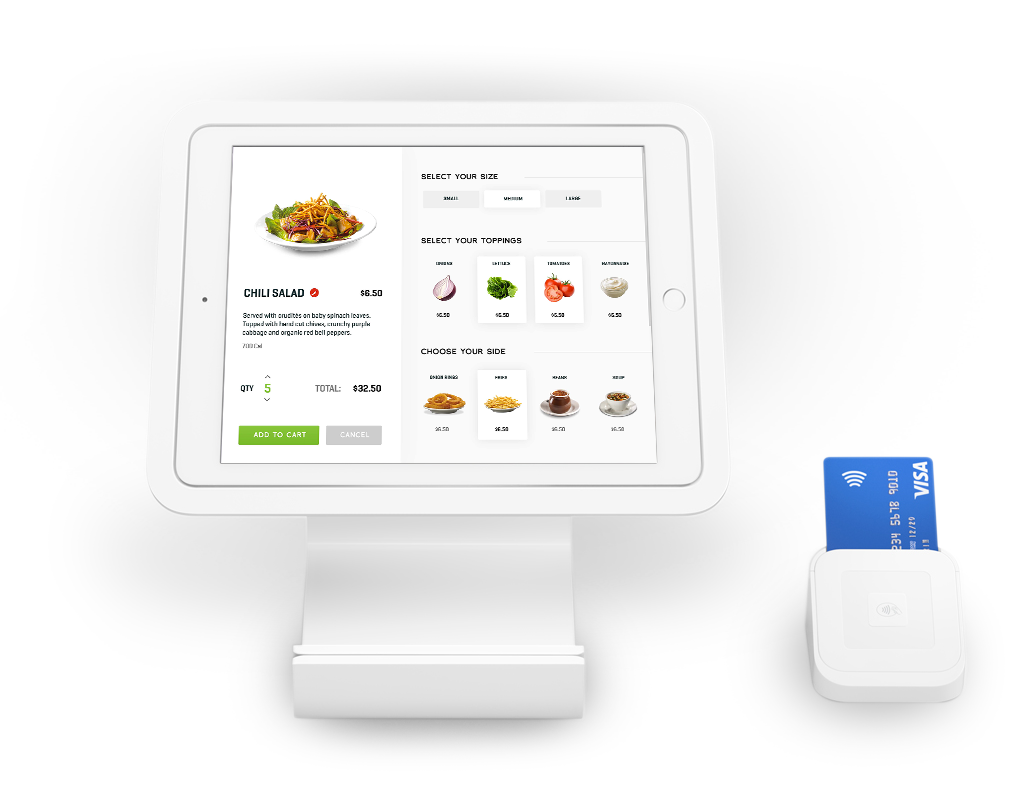 The Problem
Majority of small retailers and restaurants have limited space on-site which hinders the ability to scale orders and increase ticket size. Orders can sometime have errors due to the fast-paced environment. At the end of the day a custom kiosk solution is too expensive for your typical brick-and-mortar shop.
The Goal
Create a flexible software solution that integrates with Square's CMS and payment application that will allow all merchants to turn their Square POS or any iPad device into a Self-Order kiosk. 
Promote up-sell, loyalty programs, eliminate order errors, reduce the lines, and increase ticket size.


The Wireframe
After creating different user flows and mapping out all the use cases. I sketched out multiple wireframes and start defining the interaction patterns.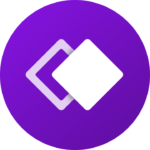 Whimsical